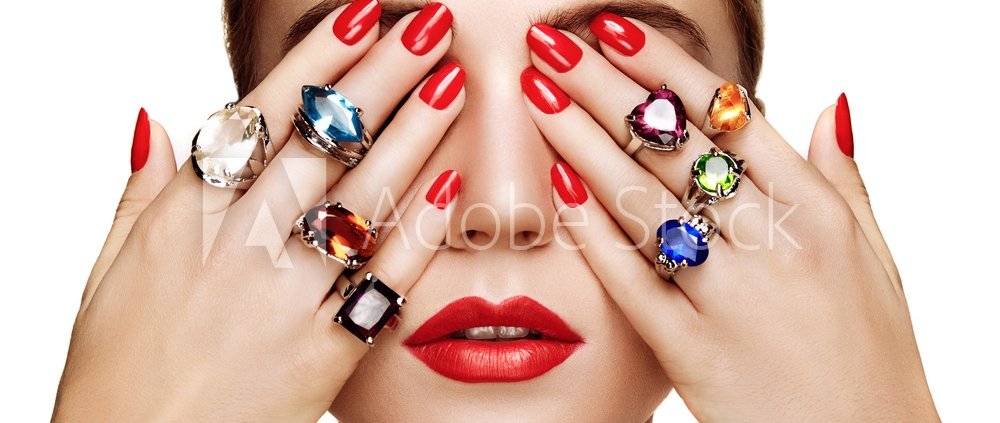 Precious and semi-precious gems can add a burst of color or a touch of flair to any piece of jewelry. Whether a gem is significant as your birthstone or it's simply your favorite color, you will find the perfect piece to reflect your style at Grants Jewelry.
Don't see exactly what you are looking for? Susan can find it for you, or help you create a custom original!
Contact Susan today at 212-398-1256 or [email protected].
Display -1 Products per page