We all know diamonds are a girl's best friend.  It looks like they soon may become good friends with your iPhone or Android smartphone as well.  A company developing ways to use synthetic diamonds to enhance electronics, plans to begin making glass smartphone screens coated with a microns-thick layer of diamond by the end of this year.  The company says its "Diamond Glass" will be more scratch-resistant and less prone to shattering.
Estimates say that nearly a third of U.S. smartphone users have handsets with cracked screens – many continue to use those screens even after cutting a finger on them! Diamond is the hardest bulk material found in nature, and even synthetic versions are likely to be more resistant to scratching than the glass used to make most smartphone displays, or even the sapphire crystal that Apple used for Apple Watch displays.
Only three years ago a transparent film was the best option for protecting smartphone screens.  The "new tech" (new at that time) used a transparent layer of electrodes on a polymer surface, which was extraordinarily tough and flexible.
It's important to remember that a diamond coating will not necessarily protect the underlying glass screen from the force that dropping the device creates.  And while screens coated with synthetic diamonds are expected to be more shatterproof than existing smartphone screens, their actual strength depends entirely on the way they are made. Structural defects can be introduced during the process due to variations in temperature or the size of the original diamond particles.
Diamonds are becoming the solution for many of the issues faced by science and technology in the past year.  They are now sought after as replacements for silicon in semiconductors thanks to their heat resistance and other natural properties.  And last year, diamonds made the cover of "Science" magazine when a team of researchers studied large "rough" diamonds to uncover clues about Earth's geology and back up a theory that geologists have been working with for more than a decade.
Progress in technology means progress in the diamond industry as well. Phenomenal new products on the market help miners, manufacturers, traders, retailers and consumers to obtain the best products, with the most efficiency.  Inclusion mapping – automatic scanning and mapping of rough diamonds – maximizes the polished yield. Blockchain Technology will help trace a diamond from mine to jeweler, and may help reduce fraud across the industry.  And if you want to view a diamond up close, you can do so from anywhere in the world thanks to technology. 360 degree 3D viewers take dynamic images from every angle of a diamond, so it can be viewed as if you were holding it in your hand.
The spotlight on diamonds continues for just one more week, and we'll cover Colored Fancy Diamonds and Synthetic Diamonds before April draws to a close.  And don't despair – the birthstone being featured here will change, but Susan's knowledge of diamonds remains.  You can always find Diamond Essentials and other Fine Jewelry featuring diamonds on GrantsJewelry.com, and Susan will help you locate the ideal diamond(s) for custom engagement rings.  Give us a call today to find the perfect diamond for you – 212-398-1256.
 Interested in more stories like this?  Join Us On Social Media.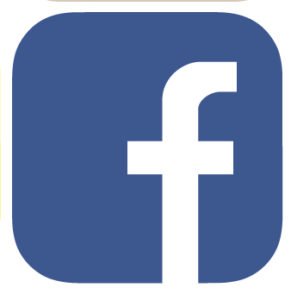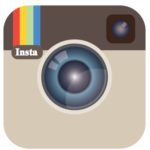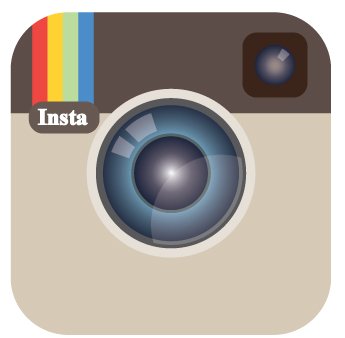 We send periodic email announcements and a monthly newsletter with clips to our favorite News & Events stories.  Subscribe today.
[salesforce form="2″]
Sources:  Diamond in the Rough: Precious Gem Coating May Protect Smartphone Screens, Scientific American; Diamond Technology: 7 Ways Technology Makes Better Diamonds, Sarine.com,
https://www.grantsjewelry.com/wp-content/uploads/2017/04/smartphones.jpg
484
970
Susan Grant
https://www.grantsjewelry.com/wp-content/uploads/2021/06/logo-personal-300x120.png
Susan Grant
2017-04-22 22:12:42
2017-04-22 22:12:42
Diamonds: A Smartphone's Best Friend?