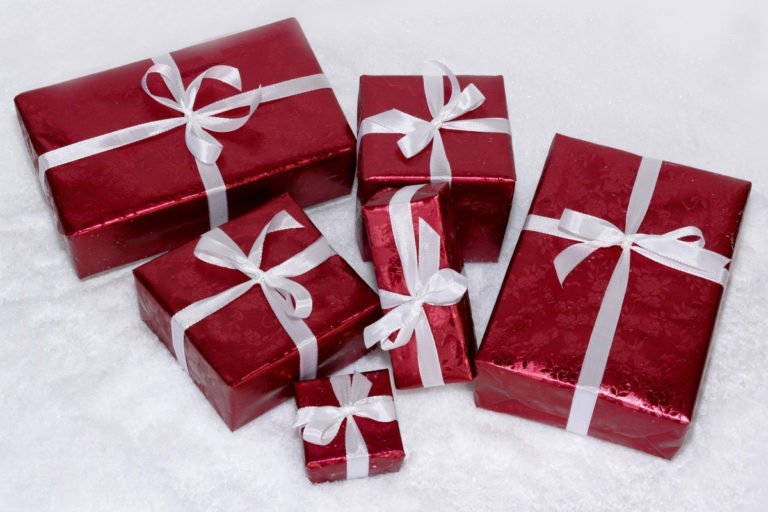 There are hundreds of "Gift Guides" available at this time of year, but it's hard to find a gift that conveys just how special your significant other is to you.  Even if you've already decided on a special piece of jewelry, the choices can be overwhelming.  Following are some tips to help you choose the perfect Holiday Jewelry Gift.
Classic Diamond Essentials are a staple that belong in every jewelry box.  Diamond studs, tennis bracelets, hoops, necklaces and pendants are stylish and elegant – they match any outfit and are perfect for every occasion.  Consider helping build her diamond collection with something from the Diamond Essentials collection – Susan will help you find or create a piece at any budget.
Take into account how long you have been together when deciding what to purchase.  If it's your first holiday together, consider something simple, but still romantic, such as earrings.  Diamond studs come in many shapes and sizes, and are very affordable.
The longer you have been together, the more elaborate your gift can be.  Or consider the pieces she already has in her jewelry box.  If she has diamond studs and a diamond pendant, consider diamond hoops.  If she has a Diamonds By The Yard Necklace, consider a Tennis Bracelet.
Don't feel relegated to just buying diamonds.  Precious gems and other birthstones can be made into studs, pendants, bracelets and necklaces as well.  And Fine Jewelry is a perfect way to express individual style.
Consider her personality when choosing.  Is she trendy?  Pink or Rose gold is very popular at the moment.  If she's more eclectic, think about a unique cuff bracelet or fun pendant.
If you've been celebrating your love for decades, maybe it is time for a more extravagant gift.  Consider a luxurious bracelet, or a one-of-a-kind cocktail ring.  Or maybe an Anniversary Band or Eternity Ring.
One rule the experts all agree on:  Don't buy your significant other a ring if you're not already married.  It could be catastrophic if she opened a ring box and it wasn't a proposal, no matter how pretty the ring!  But if you are ready to propose, Susan will help you create the ring she is dreaming of.
Whatever you choose, there aren't many girls who will be upset by a surprise jewelry gift.  But start your shopping now so you have the time to choose a thoughtful gift that perfectly expresses your feelings.  Contact us or call Susan today at  (212) 398-1256 to get started!