"It was the style of the flapper girl and the factory, the luxury ocean liner and the skyscraper, the fantasy world of Hollywood and the real world of the Harlem Renaissance. Art Deco affected all forms of design, from the fine and decorative arts to fashion, film, photography, transport and product design. It was modern and it was everywhere."
– Rob Sutton
What is Art Deco Anyway?
The term Art Deco was not coined until the 1960's, but the Art Deco period itself officially spans from 1910 – 1939.  Art Deco took its name from the Exposition Internationale des Arts Décoratifs et Industriels Modernes (the International Exposition of Modern Decorative and Industrial Arts). The Expo (Paris, 1925) is said to have done more to advance the worldwide popularity of Art Deco design than any other exposition of its time.
Like most design movements, Art Deco is a stark contrast with the Art Nouveau period that came before.  Art Nouveau was marked by soft, curvy forms, where Art Deco was everything graphic, linear and geometric.  The period's influence was so pervasive it is sometimes also known as the Art Deco Movement.  It touched on all the arts.  Architecture, furniture, ceramic, glass, book design and even industrial design were all influenced, and jewelry is no exception.
How Does Jewelry Factor Into The Art Deco Movement?
After World War I, women were enjoying a period of liberation in terms of their hairstyles, lifestyles and clothing–think of the flapper girls from that era.  They wanted new, fresh-looking jewelry to match their new style.  Jewelry from the Art Deco period embraced strong geometric shapes and linear forms.  Boldly colored gemstones were used to form designs and patterns – floral designs for example, or pyramid like shapes.  The most popular colors used in Art Deco Jewelry were black (onyx), red (coral), blue (sapphire), green (emerald), and white (diamond).  Contrasting colors were often used in combination.  Platinum and white gold were favored over yellow gold.
Fancy diamond & gemstone cuts became popular, including the Emerald, Baguette and Asscher cuts that are still popular today.  Many Art Deco pieces were influenced by trends in fine art, particularly Cubism and Futurism.  Chinese motifs were also commonly used in Art Deco jewelry.
How Can You Tell If Jewelry Is Truly "Art Deco"?
To be considered authentic, the piece must have been created between 1920 and 1935, and must exhibit at least one of the following traits (frequently more than one, if not all traits are present):
It is platinum or white gold, not yellow gold.
Old European Cut Diamonds and other stones, along with other geometric diamond and gemstone cuts – No Round Brilliant Stones will be found in true Art Deco period jewelry.
Geometric, symmetrical designs – Little free space between stones for example, and a more "industrial" feel.
Calibre cut stones – custom gemstones cut specifically to fit into a jewelry design.  They are tightly set against other stones or metal and have a strong impact on the overall design.
Filigree work – Small intricate cutouts, perfected during this period with the use of die cutting machines.  Most filigree jewelry was crafted in either 10k or 18k gold.
---
Did You Know?
Two of the most revered jewelry designers of the Art Deco period were Cartier and Van Cleef and Arpels, whose diamond-studded bracelets, ruby-flecked brooches, and sapphire earrings expressed the opulence and free-spending abandon of the 1920s.
---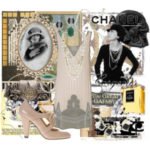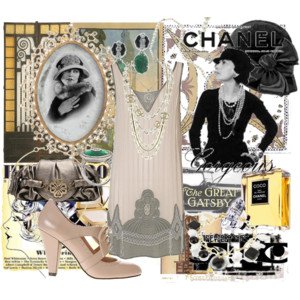 As it is perhaps the most popular style of Antique Jewelry, the style has been often imitated in the years since the official Art Deco Period ended.  It is one of the strongest influences on "faux" or costume jewelry created by fashion designers such as Coco Chanel.  Such imitations are known as Art Deco "style" jewelry, and are still very popular today.
---
Did You Know?
The Art deco period saw a major technical innovation in the creation of the "invisible setting".  The setting  allowed gemstones to be closely set together without the use of prongs.
---
Coming later this week – All About May's Birthstone, the Emerald!
---
Please Join Us
On Wednesday May 3rd, please join us to discuss Art Deco and Emerald Jewelry, anytime between 2 and 8 pm at the Grants Jewelry Showroom. Click HERE for more details.  (RSVP required for building entry.)
Interested in more stories like this?  Join Us On Social Media.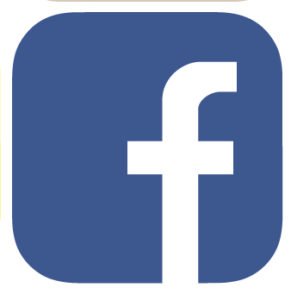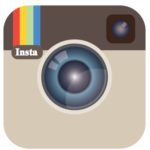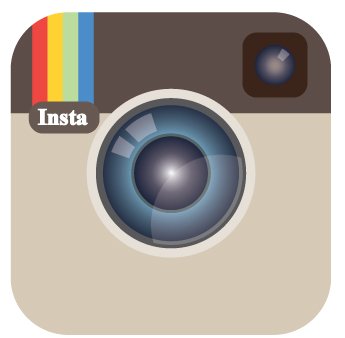 We send periodic email announcements and a monthly newsletter with clips to our favorite News & Events stories.  Subscribe today.
[salesforce form="2″]
https://www.grantsjewelry.com/wp-content/uploads/2017/05/art-deco-jewelry-1.jpg
479
521
Susan Grant
https://www.grantsjewelry.com/wp-content/uploads/2021/06/logo-personal-300x120.png
Susan Grant
2017-05-03 12:51:24
2017-08-05 18:03:08
The Jewelry of The Art Deco Period