Gertrude Mokotoff and Alvin Mann met eight years ago at the gym, where they still work out twice a week.  It sounds like the introduction to a typical love story, until you realize that Gertrude is 98, and Alvin is 94.
Their first date was at a small cafe, Something Sweet, where dinner lasted over two hours as the couple got to know one another.
The pair instantly formed a bond with one another, which continued to grow over time.  This past June, Gertrude took things to the next level, and proposed to Alvin as the two were headed home from NY's Metropolitan Opera House.  He said yes, and so the pair were married August 5th, at Middletown Civil Hall in Middletown, NY.  About 50 family members and friends joined them for the ceremony – her daughter and his son were the Matron of Honor and Best Man.  Alvin and Gertrude left the ceremony in Alvin's Toyota, complete with a "Just Married" sign and soda cans tied to the bumber.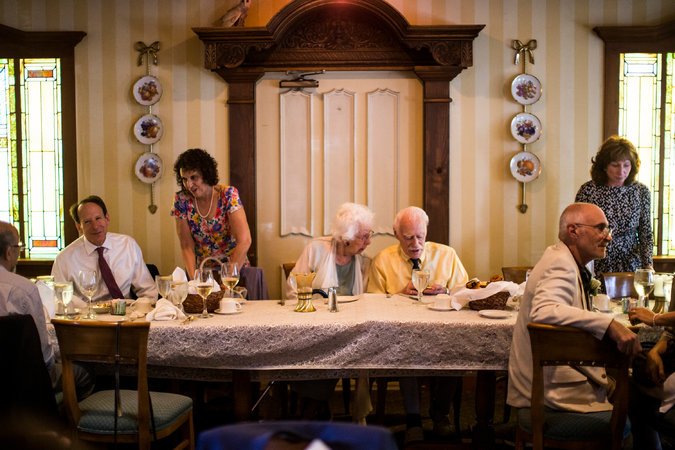 The couple agrees that when it comes to age, it's just a number.  "People always ask what it is that keeps us young," Mr. Mann said. "Of course, one part of it is medical science, but the bigger part is that we live worry-free lives; we do not let anything we cannot control bother us in the least." Clearly that is true – age has not been a barrier for either yet.  Alvin is the oldest person to have graduated from Mt. Saint Mary College, where he earned his bachelor's degree last year.  At 71, Gertrude became Middletown's first female mayor.
Not much will change for the newlyweds, who plan to stay in their own homes.  They will still work out twice a week at the YMCA and play bridge on Sundays, and dine out at Something Sweet.  
Congratulations Alvin and Gertrude!  We wish you much love and happiness.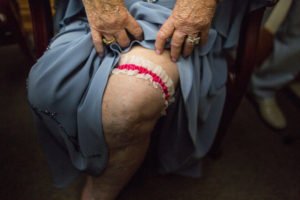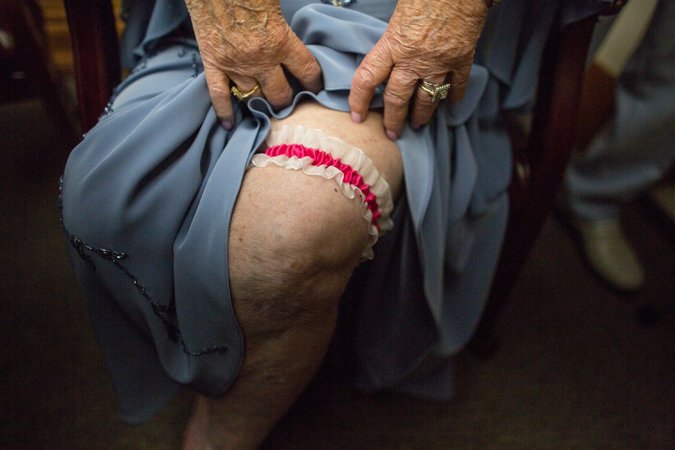 Sources: NYTimes, Middletown Times Herald, Hudson Valley News 12
https://www.grantsjewelry.com/wp-content/uploads/2017/08/13VOWS7-master675.jpg
450
675
Susan Grant
https://www.grantsjewelry.com/wp-content/uploads/2021/06/logo-personal-300x120.png
Susan Grant
2017-08-15 07:00:00
2017-08-19 21:07:29
True Love Knows No Age Limits