Imperial Easter Eggs
A Fabergé egg is a jeweled egg created by the House of Fabergé. Virtually all of these famous collectibles were manufactured under the supervision of Peter Carl Fabergé between 1885 and 1917.  The first Fabergé egg was crafted for Tsar Alexander III, who had decided to give his wife, the Empress Maria Feodorovna an Easter egg in 1885. Some speculate that this gift was also meant to celebrate the 20th anniversary of their betrothal.
Known as the Hen Egg, that very first Fabergé egg was crafted from a foundation of gold. Its opaque white enameled "shell" opens to reveal a matte yellow-gold yolk. In turn, the "yolk" opens to reveal a multicolored gold hen, which also opens. The hen originally contained a minute diamond replica of the imperial crown from which a small ruby pendant was suspended, although the crown and pendant have been lost over time.

The gift was so successful that Alexander appointed Fabergé a "goldsmith by special appointment to the Imperial Crown". He commissioned another egg the following year, and after that, Peter Carl Fabergé was given complete freedom for the design of future imperial Easter eggs. Their designs became more elaborate, and Fabergé family lore says that not even the Tsar knew what form they would take. The only requirements for Fabergé were that each egg contain a surprise and that each be unique.
Egg Hunt
In 2015, an anonymous man from the Midwest bought a golden egg at a jumble sale for $14,000, planning to sell it for scrap, and was disappointed in the amount he was offered. He brought the piece home, and googled the name engraved on the piece, "Vacheron Constantin". His search brought up a 2011 article in Britain's Daily Telegraph newspaper describing a "frantic search" for the object: The Third Imperial Easter Egg, made by Fabergé for the Russian royal family and estimated to be worth 20 million pounds ($33 million). The finder was far removed from the art and antiques world and so had not recognized the object's true value.
The egg on the brink of being melted down for scrap in the U.S. had been the third made, Tsar Alexander III's 1887 Easter gift to his wife. The 8.2-centimeter (3.2-inch) egg is on an elaborate gold stand supported by lion paw feet. Three sapphires suspend golden garlands around it, and a diamond acts an opening mechanism to reveal the Vacheron Constantin watch inside.
"It's a very delicate and small object, and people never anticipate that Fabergé eggs can be that size," said Kieran McCarthy, Fabergé expert. They imagine them to be "the size of the Empire State Building, with diamonds the size of footballs." But the eggs were a celebration of Easter and love tokens, "so in a way, they are quite modest." The Third Imperial Egg was purchased by a private collector.
Fabergé Jewelry
While Peter Carl brought the name Fabergé to fame with the Imperial Egg Collection, the company's roots are in jewelry. In 1842, Gustav Fabergé opened Fabergé as a jewelry store in a basement shop. Late comedienne Joan Rivers had a passion for Fabergé. Her collection included a rare and important jeweled and gold-mounted nephrite study of a lily of the valley leaf by Fabergé, circa 1900. Fresh bouquets of flowers were of great importance to court culture in late 19th-century St Petersburg, and lilies of the valley were the favourite flowers of Empress Alexandra Feodorovna. Rivers'collection also featured a gold, silver, chalcedony and diamond brooch by Fabergé, with the workmaster's mark of Albert Holmström, St. Petersburg, 1904-1908.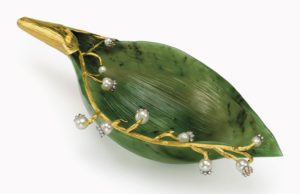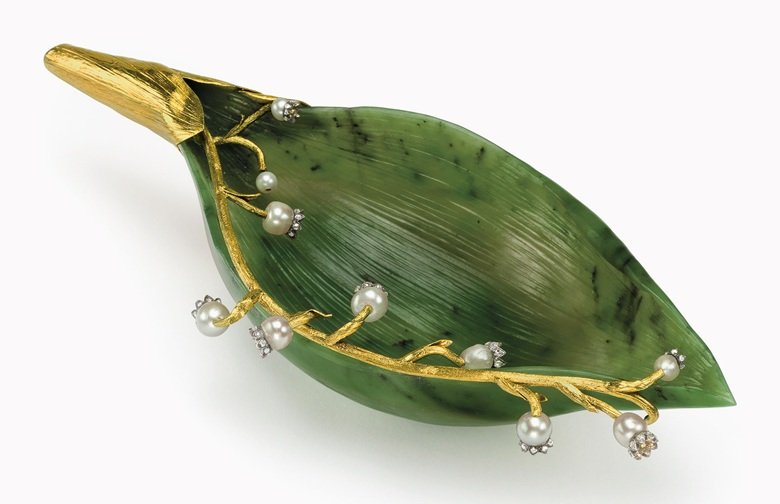 In addition to jewels, Rivers had other pieces, including beautiful and diverse examples of Fabergé frames. Designed with Russian hardstones such as nephrite and rhodonite, as well as rich guilloché enamels, these frames represent the best of Fabergé's ability to transform everyday objects into works of art. Her collection was auctioned by Christie's in June of 2016. Helen Culver Smith, Head of the Russian Works of Art department at Christie's, described the collection of Fabergé as 'representing the superb craftsmanship that made the firm renowned.'
Interested in more stories like this?  Join Us On Social Media.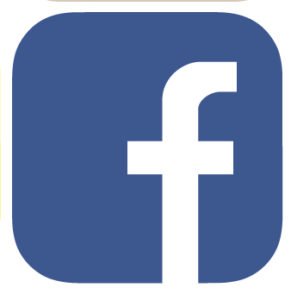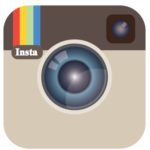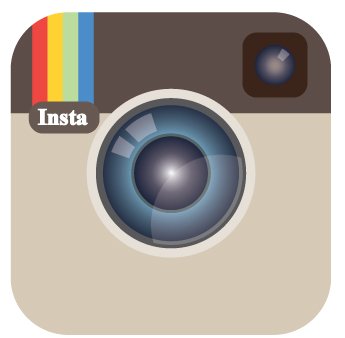 We send periodic email announcements and a monthly newsletter with clips to our favorite News & Events stories.  Subscribe today.
[salesforce form="2″]
https://www.grantsjewelry.com/wp-content/uploads/2017/04/House_of_Fabergé_-_Gatchina_Palace_Egg_-_Walters_44500_-_Closed.jpg
1208
936
Susan Grant
https://www.grantsjewelry.com/wp-content/uploads/2021/06/logo-personal-300x120.png
Susan Grant
2017-04-14 19:32:35
2017-04-14 19:32:35
The World's Most Valuable Easter Eggs