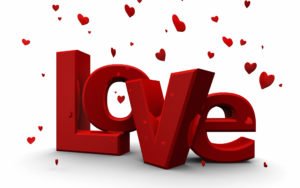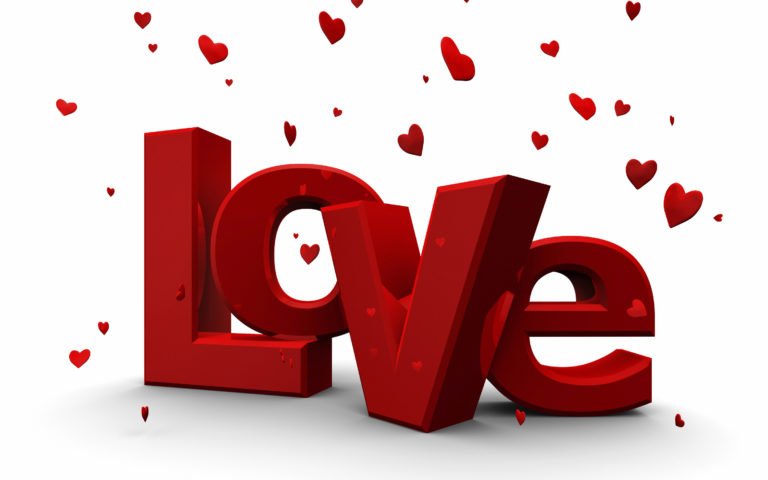 Stressed about buying the perfect Valentine's Day gift for your sweetheart? You are not alone. Americans spent nearly $20 billion on Valentine's Day last year! And if jewelry is on your list, you're in good company – more than 20 percent of people buy jewelry for Valentine's Day.
Make sure your significant other knows just how you feel this year. Following are some tips to ease the stress of choosing the perfect gift.
Be sure to choose something that suits her taste and style – you want something she will wear!

Pick a piece of jewelry that has meaning, whether as a symbol of your life or meaningful in her life.
Don't assume bigger is better, whether you're talking about the jewelry or the price tag attached to it.
Don't ever hide jewelry in food. Not only is it messy, it's a potential choking hazard.
Bonus Tip:  Pair Jewelry With An Extra "Gift" For the Perfect Finishing Touch
Jewelry boxes can range from small ceramic boxes to large freestanding furniture like pieces. Place the gift in a new jewelry box for a special touch.
Give her a place to wear her new jewelry. From dinner to a weekend getaway, go someplace special so she can show it off!
Include a personal note or letter.  From your favorite memories to how she makes you feel, a sentimental note will be treasured for sure.
Enjoy the process, even if it seems overwhelming, and don't stress out over the jewelry decision. Your sweetheart will appreciate the thought you put into the jewelry and wear it with pride, knowing you chose it just for her.
If your sweetheart is the classic and elegant type, browse diamond essentials.  These studs, pendants, hoops and bracelets that are staples of every jewelry collection.
If you are looking to make a bolder statement, find a one-of-a-kind piece of fine jewelry – a cuff bracelet, a stunning pendant, or a cocktail ring perhaps.
Both collections feature something in every budget range.  Need help determining what the best choice is for you?  Contact Susan today.  Take advantage of her expertise in diamond selection or let her suggest the perfect custom piece in our collection.  Many pieces are available for immediate or next day delivery.
Email [email protected] or call 212-398-1256.