You don't want to miss this.  All day today and tomorrow, new products from the showroom will be featured on our Social Media channels to help you find the perfect gift for your Valentine!  Pendants, earrings, and bracelets featuring emeralds, rubies, sapphires, and of course the beloved diamond.
And just in case you need inspiration, tomorrow we'll include some of our newest custom Engagement ring designs.  Custom ring design is easy and affordable, and you'll end up with a ring that perfectly embodies your One-of-a-Kind love story.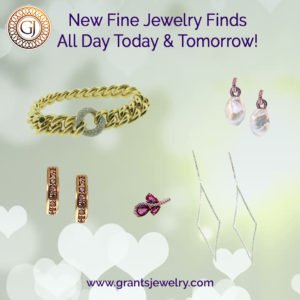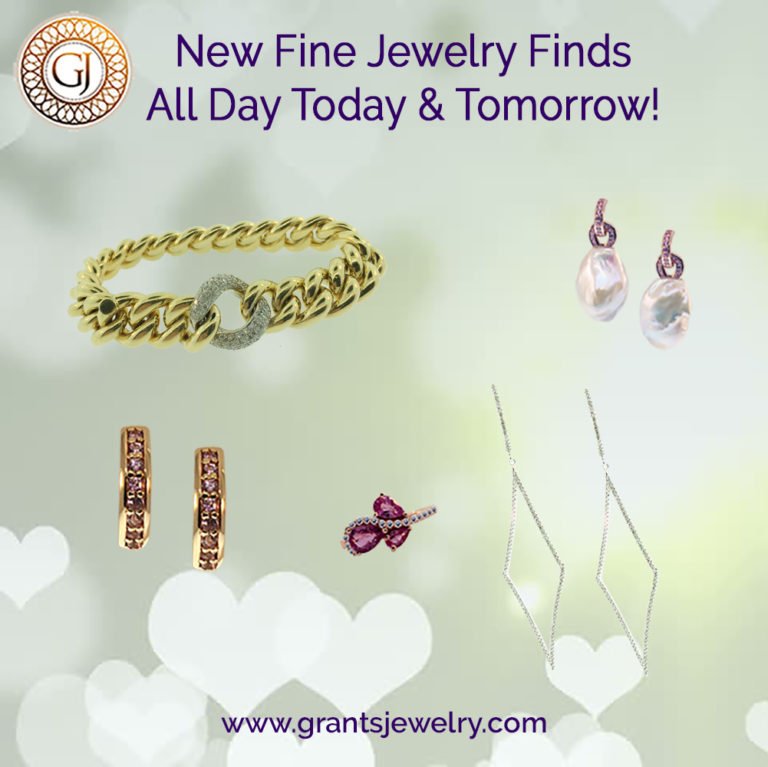 So be sure to join us on Social Media.  And don't worry – if you miss a product you can always see what's new in the Latest Arrivals section of the home page.  See you on Facebook, Instagram and Twitter later today!