There was no shortage of bling at Saturday's Royal Wedding!  Some of the most incredible jewels are a part of the Royal Collection.  The Crown Jewels of the United Kingdom contain 23,578 precious stones, covering more than 140 objects, from crowns and swords to altar plates and robes.  These are just a few of the Queen's favorites!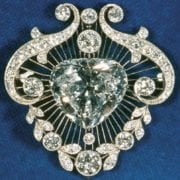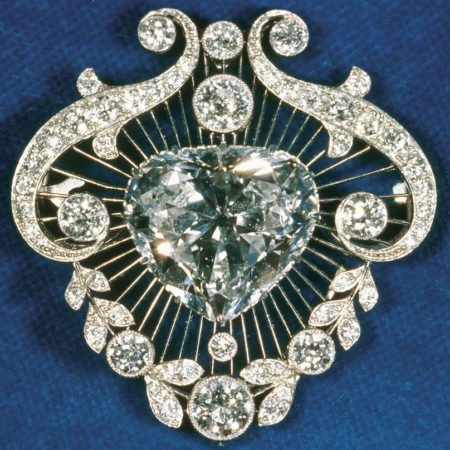 THE CULLINAN V BROOCH
Weighing nearly 19 carts, this diamond is shaped like a heart and is surrounded by a platinum web that ends in a border of pavé diamonds. It was originally part of a stomacher designed for Queen Mary in 1911.
THE DIAMOND FRINGE TIARA
This item is a sentimental one for the Queen – she wore it at her 1947 wedding to Prince Philip.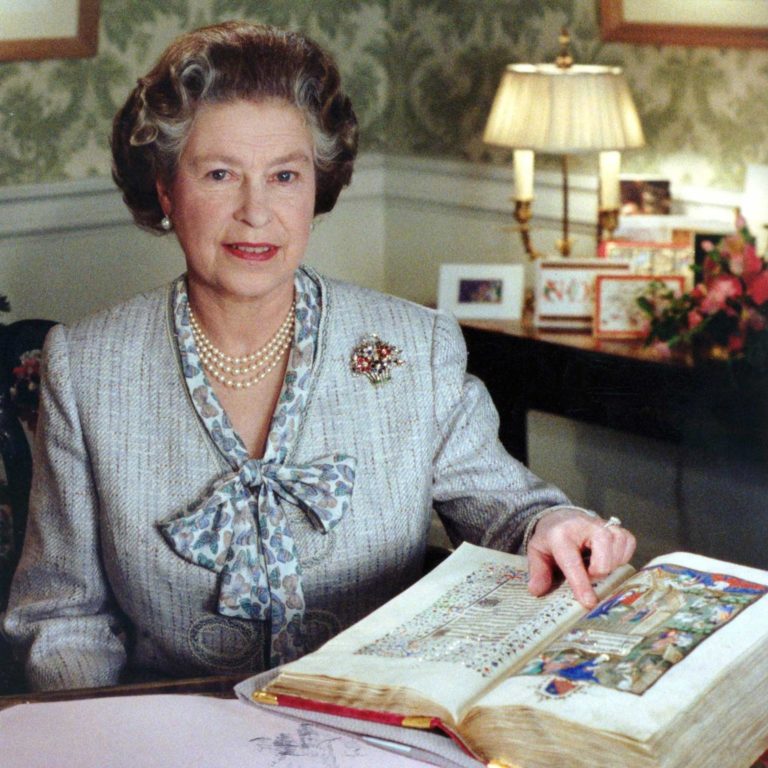 THE FLOWER BASKET BROOCH
This brooch features diamonds, rubies and sapphire "flowers" and was a gift to the Queen from her parents following the birth of Prince Charles in November 1948.
THE RUBY BANDEAU NECKLACE
This diamond-and-ruby necklace with floral detailing was a wedding gift to Queen Elizabeth from her parents, King George VI and Queen Elizabeth. It was frequently worn by the Queen in her younger years.
For more, see http://people.com/royals/queen-elizabeth-jewelry-collection/.