As it turns out, they can.
Canada's Lucara Diamond Corporation announced recently that it will have to cut the 1,109-carat 'Lesedi La Rona' in order to find a buyer.  Lucara's chief executive, William Lamb, said "It's only the second stone recovered in the history of humanity over 1,000 carats. Why would you want to polish it?" He felt that the rough stone contains untold potential, that will disappear when the stone is cut and polished.
Stones in the hundreds of carats are risky purchases.  With multi-million-dollar price tags and a cutting process that can take months or yearsthere is a "very, very small universe" of prospective buyers.  And there are also very few companies with the skill, money and network to polish and sell a stone like the Lesedi, which will likely take two to four days for the first laser cut, said Lamb.
As technology continues to improve, larger stones are mined intact rather than getting damaged during the process.  So when is a diamond too big to be sold?  Analysts speculate that any stone over 1,000 carats is "too big".  Current technology cannot analyze a stone of that size, and buyers want to know what they can expect when they cut into a stone.  Buyers are not willing to purchase on a hunch anymore.
Even though the stone did not sell at auction, Lucara has seen benefits from the Lesedi.  There's the story behind the second-largest rough diamond ever recovered in modern time.  From a publicity standpoint, nobody knew what Lucara Diamond was when they recovered that stone … now they're probably one of the most recognized names in the industry.
Lesedi La Rona is the third-largest diamond ever found, and the second-largest of gem quality.  It failed to sell at a Sotheby's Auction last year.
Source: Fortune, Sotheby's
Interested in more stories like this?  Join Us On Social Media.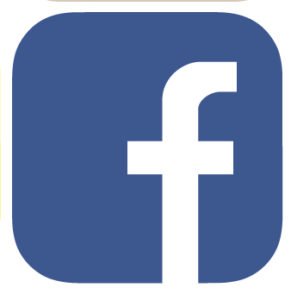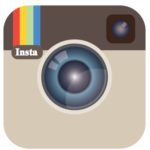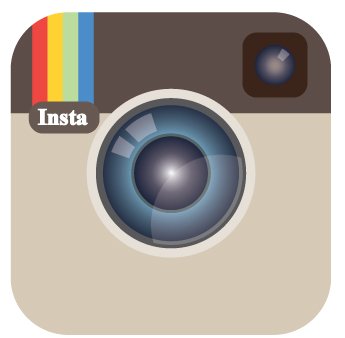 We send periodic email announcements and a monthly newsletter with clips to our favorite News & Events stories.  Subscribe today.
[salesforce form="2″]
https://www.grantsjewelry.com/wp-content/uploads/2017/07/Lesedi-Sotheby.jpg
500
345
Susan Grant
https://www.grantsjewelry.com/wp-content/uploads/2021/06/logo-personal-300x120.png
Susan Grant
2017-07-23 19:43:03
2017-08-05 18:03:07
Can A Diamond Be Too Big?